Look for the colored donut in your browser toolbar What does every donut color mean?

(Learn how to add the WOT icon to the Tool-Bar- icon visibility)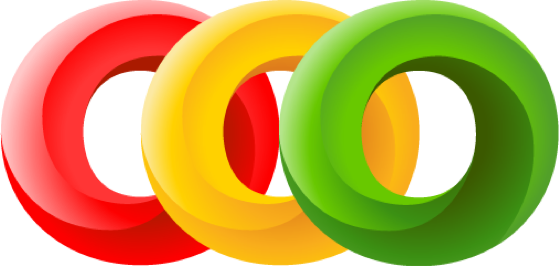 Green - Safe! You can trust this site and can use it free from worry.
Orange - Questionable. This website aggressively promotes popups and annoying ads or contains content and/or organizations that are unethical. This site may also not have a clear privacy policy.

Red - Unsafe. This website presents a threat to your computer, identity, money, or is involved in a theft. Additionally, you may face legal consequences for consuming content presented on this site. We recommend not visiting this site.


Grey - Unknown. We don't have enough data and/or ratings to classify if this site as safe or not. You can always rate and add your review if you recognize this site and by doing so, help others.